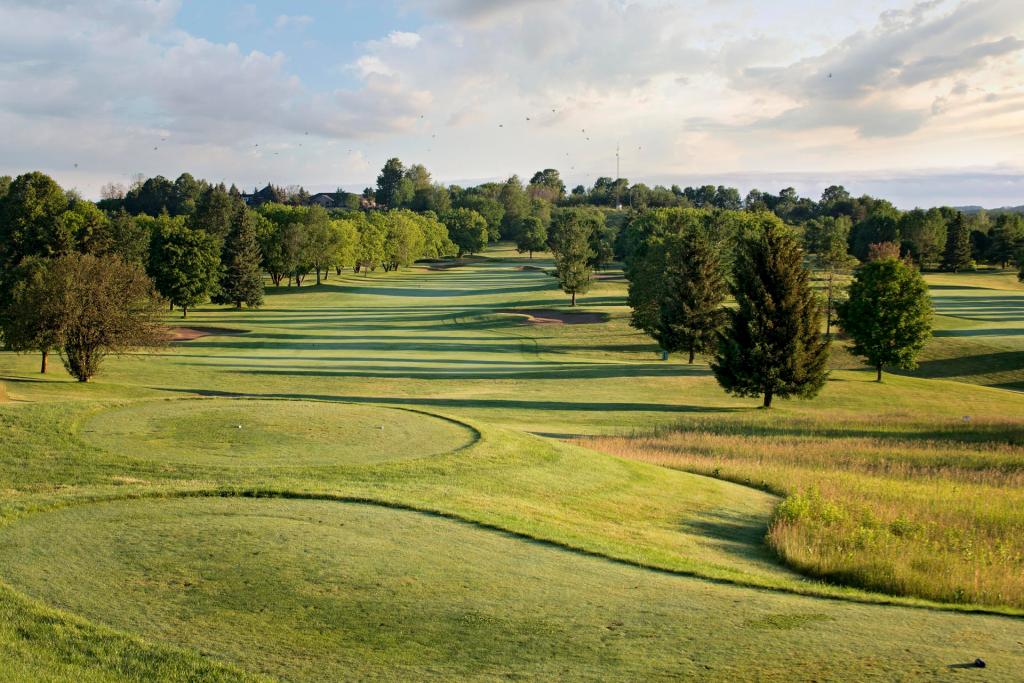 Championship Course Leagues
Mill Run Golf Club is a great place to join a league to have fun and meet new people. Below is a list of the leagues that we offer. League registration is now open. To keep updated on league information subscribe to our e-club at the bottom of this page.
Men's and Ladies' League Information
Wednesday Morning Ladies League
Tee times (9am – 11am) are set each week for you in advance by our professional staff, all you need to do is let us know if you are coming and show up and play!
Tuesday Men's Leagues
Tuesday Morning Senior Men's
Tee times (7:20 am – 12 pm) set in advance for you by our great organizing committee, all you need to do is show up and play! Click below to register online or print a registration form.
Tuesday Night Men's – Now Full
Join our Shooters Club and enjoy a fun night out every Tuesday from April 27th until September 28th. Men's league starts at 3pm every Tuesday. Tee times are required, the tee is blocked off for men's night from 3:00pm to 6:00pm each week.
For more information, please call Mill Run at (905) 852-6212 ext. 226 or e-mail Mitch Smith at msmith@golfmillrun.com.
Highland Leagues
Ladies Leagues
The Highland Ladies Leagues run on Thursdays, with the morning league starting at 8am (weekly green fee is $24 + HST) and the evening league starting at 4:00pm (weekly green fee is $18 + HST).