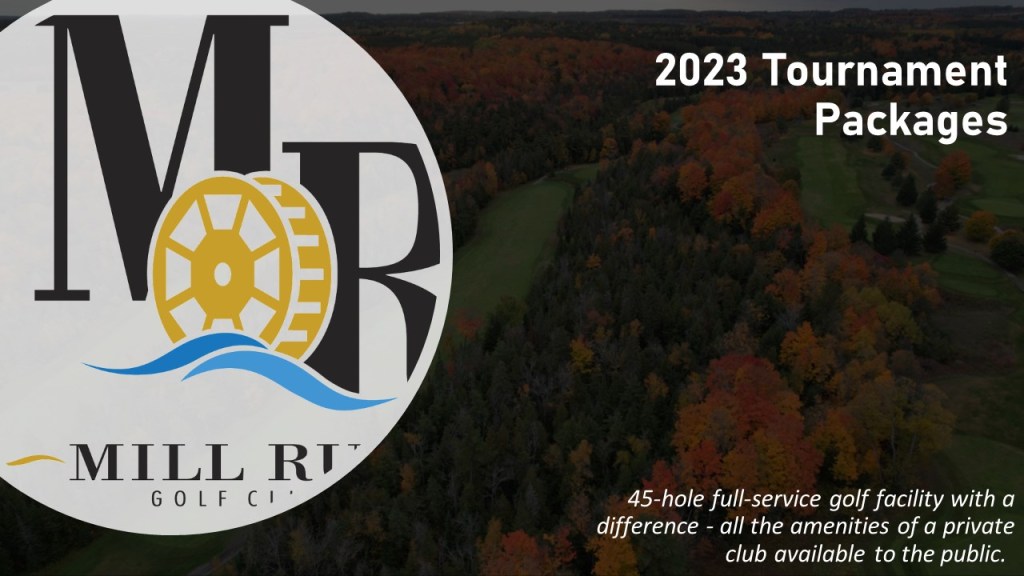 Mill Run Golf club combines expert service with a great golf experience in scenic Uxbridge, Ontario. Our professional staff will make sure your event is a complete success from start to finish.
Click the link below for our 2023 Tournament Packages and Pricing!
Please contact Mitch Smith for more information on our main packages, and other tournament options available at Mill Run Golf Club.
Mitch Smith
Tournament Coordinator
msmith@golfmillrun.com
(905) 852-6212 ext. 226