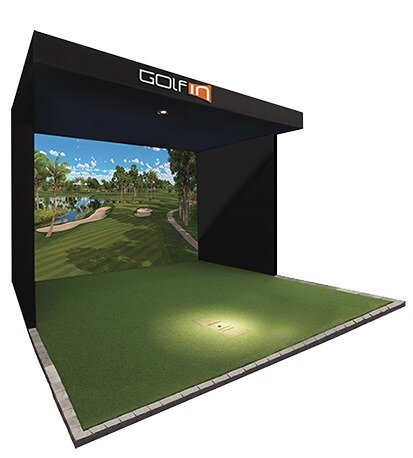 Come inside from the cold and enjoy a safe and warm indoor round on one of 20+ simulations of real life golf courses from around the World!
Complete with advanced statistic feedback, and a full range to get your practice in as well!
Secure your weekly tee time and pay our lowest rates with our season package from November 29th – April 3rd.
Rates:
Season Long Tee Time Package (1 Hour per week)
Members: $500 +HST
Public: $540+ HST
Hourly Rates
Members: $30+ HST per hour
Public: $40+ HST per hour
Book your season long package now by calling 905-852-6212 ext. 240 or email golfshop@golfmillrun.com, hourly booking is 7 days advance for members, 5 days for public.