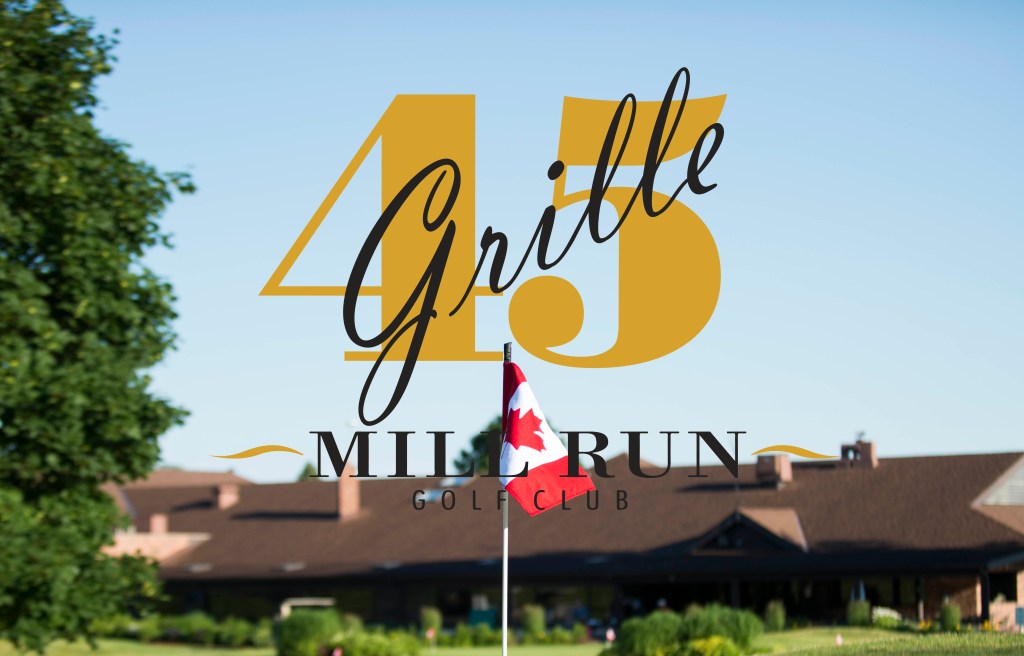 Play like a Champion, Eat like a Champion.
The 45 Grille and Bar are open 7 days a week from 630am to Sunset. Please note that the 45 Grille may close early due to inclement weather. You can contact the 45 Grille at (905) 52 6212 ext. 225.
Click below to see our Breakfast Menu (available until 11am 7 days a week), and 45 Grille Menu.