The temperature has dropped, snow has fallen, and the course has been put to bed. With everything that we've all been through in 2020, we want to thank all of our members, our community, and our staff for an amazing 2020 season as we look forward to an even better 2021!
Thank you to our members
With your positivity through a truly unprecedented time, we were able to bring you a safe and enjoyable golf experience. Even at a distance, our close-knit community was still able to thrive.
Thank you!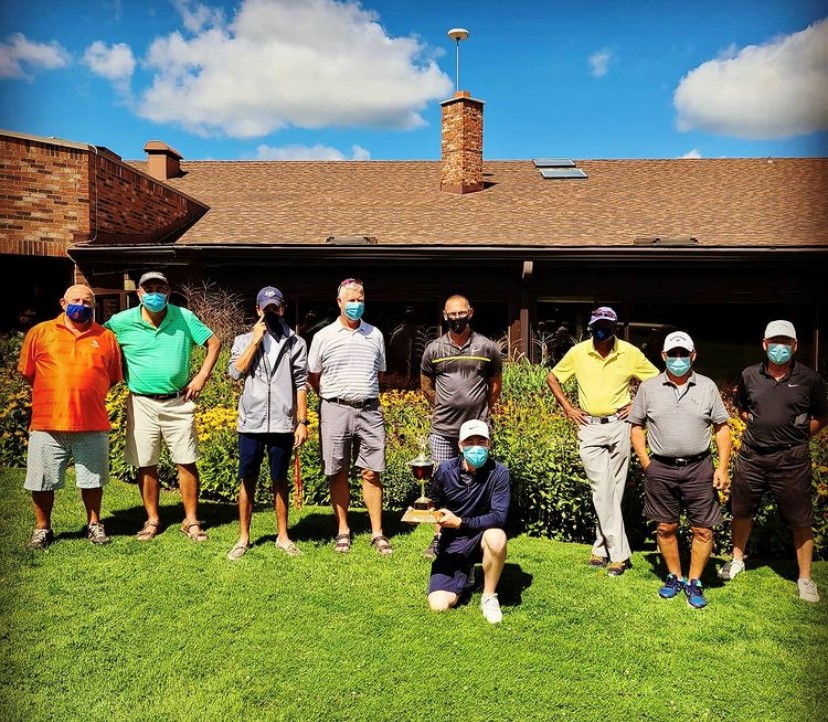 Thank you to our staff
The adaptability of our team made our new COVID related procedures a seamless process in keeping golfers safe and our facility virus-free!
Thank you!
It may be winter at the club, but a lot is going on behind the scenes to bring you a fun-filled 2021. Be sure to follow us on Facebook, Instagram, and Twitter or join the e-club, to stay up to date for events, promotions, and important dates.
Merry Christmas & Happy New Year!