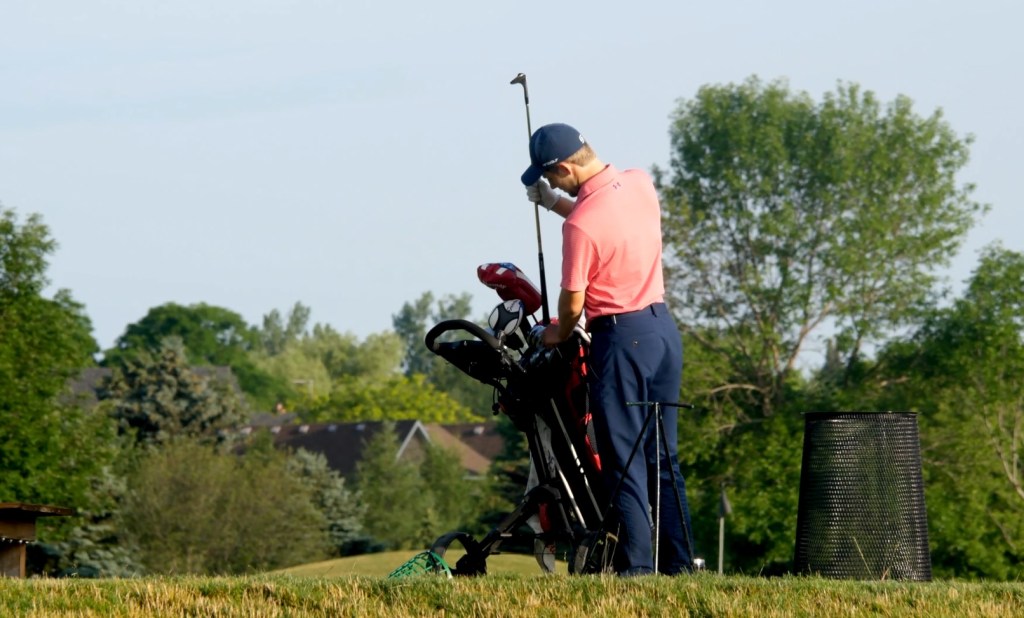 Ontario's own, Wiarton Willie, has called for an early spring this year and that's something to be excited about. With travel bans currently in place due to the COVID-19 pandemic, many of us weren't able to head south for the winter so how are we going to keep our game in peak condition? Here are a few tips!
Watch the Pros
Learn new techniques and tips from professional golfers from around the world. Just like any other sport, we can learn so much from "game tape". Check out these Pro Tips on YouTube.
Phil Mickelson Vs Luke Donald Chipping Styles
Tiger Woods, Rory McIlroy & Jason Day Short Game Session
Best Way to Improve Your Putting from Home
Practice, Practice Practice
Need a safe (and warm) place to get your golf fix? Mill Run offers state-of-the-art golf simulators that can help you develop and challenges your golf skills during the off-season.
Conditioning
More than ever, 2020 has shown us that a healthy body and mind is very important and can do wonders for your game and that still rings true in 2021. Even with little equipment, there are always ways to stay in shape from home. Here is an easy at-home 15 Minute Daily Mobility Routine from Mill Run's General Manager, Matt Savage.
We hope you have found these tips helpful and we look forward to seeing on the links this summer!